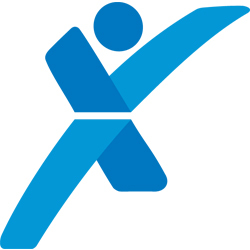 Forklift Operators
Louisville, KY
FORKLIFT OPERATORS
$12.00 - $16.00 per hour

We are looking to hire associates for Forklift Operator positions. If you are hard-working, have an excellent work history and are looking for a career opportunity, apply now! All shifts are available.

This is a full-time, temp-to-hire position.

Must have a high school diploma or GED.
Must be able to pass a drug screen and criminal background check.

These positions are only available by applying in person Monday-Friday 8:30am-3:00pm.

Please bring two government issued ID's.

For more information by phone or for complete address to apply in person, please click "Apply now".

Apply today, and start work immediately!

We are an Equal Opportunity Employer.
14617