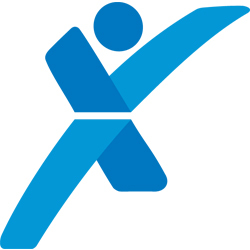 Production Assembly Associate
Sorry, this job has expired.
Louisville, KY
100's of Assembly Positions Available

***All Shifts - 4 Day Work Week***
Up to $14.50/hr

FULL TIME opportunities in the following areas:
• Westport Road Area
• Newburg/Poplar Level Road Area
• National Turnpike Area
• Shelbyville & Simpsonville Areas

We offer excellent working conditions, benefits including health insurance, pay increases, and tons of advancement opportunities.

We are looking for hard-working associates that have an excellent work history and are looking for a career opportunity.

• High school diploma/GED
• Must pass drug, criminal background & pre-employment screen
• Must be able to work in a fast-paced environment.
• Must be able to stand throughout the entire shift.
• 4 Day Work Week

Don't wait, these opportunities won't last!

Click the "Apply Now" button to and complete the application process to be considered for this position.

We are an Equal Opportunity Employer.
17427