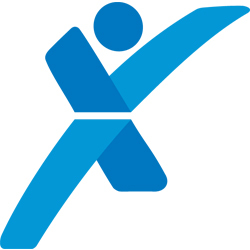 Quality Inspection Worker
Louisville, KY
4 DAY WORK WEEK!
This is Not Seasonal Work. Full Time Opportunities!

Express Employment Professionals has partnered with Dakkota Integrated Systems, LLC., and is now hiring Quality Inspection Workers.

We offer excellent working conditions, benefits, pay increases, and tons of advancement opportunities.

We are looking for hard-working associates that have an excellent work history and are looking for a career opportunity.

When applying in person, you MUST bring:
• Your high school diploma/GED or college transcript
• 2 forms of ID

• High school diploma/GED
• Must pass drug, criminal background & pre-employment screen
• Must be able to work in a fast-paced environment.
• Must be able to stand throughout the entire shift.
• All shifts available

These positions are only available by applying in person Monday-Friday 8:30am-3:00pm.

Please bring two government issued ID's.

For more information by phone or for complete address to apply in person, please click "Apply now".

Apply today, and start work immediately!

We are an Equal Opportunity Employer.

14616